You Can find out everything Google knows about you in the new My Activity dashboard recently launched by Google. This is a new dashboard that presents all the key data it collects from you in one easy-to-find interface.
Easy to see your web and search history, location timeline, activity on youtube, Gmail and the rest of google services with more transparency toward your activity and so enabling to gather all your data and privacy. Only you can see this data. Google protects your privacy and security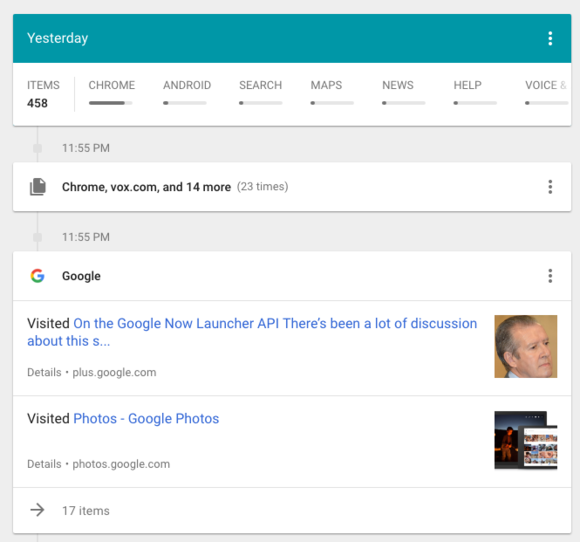 To Find out, Go to Google Dashboard.  By default, all your activity is packed together by day. You can expand this list and see individual items by the service you used.
You can wipe these items individually, by day, or you can go for the nuclear option and completely wipe the slate clean.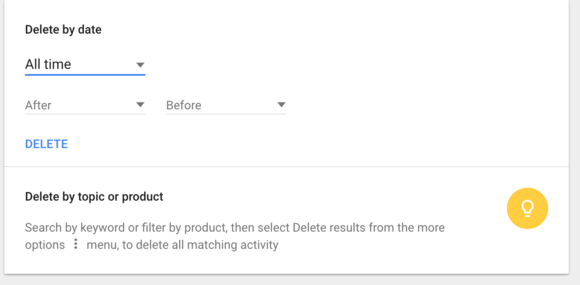 There's a different link inside the dashboard that takes you to other Google management tools, like your Play Music search history, device history, location history, and Google Takeout. The latter enables you to download any of your data for transfer to another service.
Comments
comments